Environment
The HEMU provides its students with four sites of excellence with their own complementary identities and qualities in the French-speaking part of Switzerland.
The main building is in Lausanne. Located at the edge of the Lavaux, a UNESCO World Heritage region, this city has established itself as a hotspot for culture and training in Europe. Great renowned schools such as the EPFL (Ecole Polytechnique Fédérale de Lausanne), the EHL (Ecole Hôtelière de Lausanne) and the ECAL (Ecole Cantonale d'Art de Lausanne) stand alongside the International Olympic Committee (IOC) and the nearby Montreux Jazz Festival, to name but a few of these institutions with international influence.
The HEMU manages around 150 class-studios, most of which are equipped with Steinway pianos. They are spread across the four training sites. In addition to those numerous studios are several concert halls gifted with optimum acoustics.
Lausanne Grotte
HEMU's main building stands in the center of Lausanne, on Grotte Street, surrounded and supported by the cultural and intellectual emulation of the city.
The number and quality of classrooms, alongside the technical and instrumental equipment of the HEMU, help provide work conditions that are particularly advantageous to the learning of the musical art. It is also in Lausanne that the HEMU offers its entire Bachelor's program and most of its Master's studies.
Especially designed for public performances, this education site offers three concert halls: Utopia 1, Utopia 2 and Utopia 3.
Teachers, students and co-workers also have access to the Library situated on this site, to consult or borrow documents and books.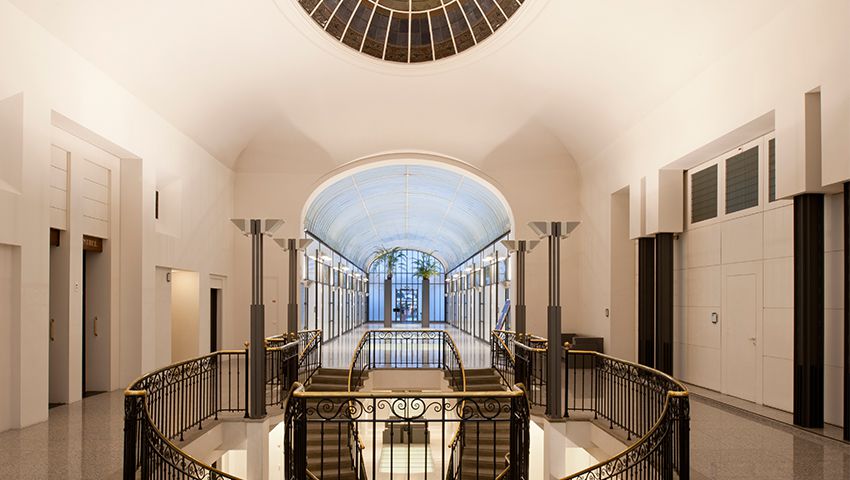 Lausanne Flon
In the heart of the effervescent Flon district in Lausanne, the HEMU hosts the departments of Jazz and Popular Music, integrated in a newfound building with advanced infrastructures. This site provides the students with a campus atmosphere conducive to individual and collective creativity.
Built in 2014, Flon's site also houses a 300-seat concert hall with modular equipment: the BCV Concert Hall.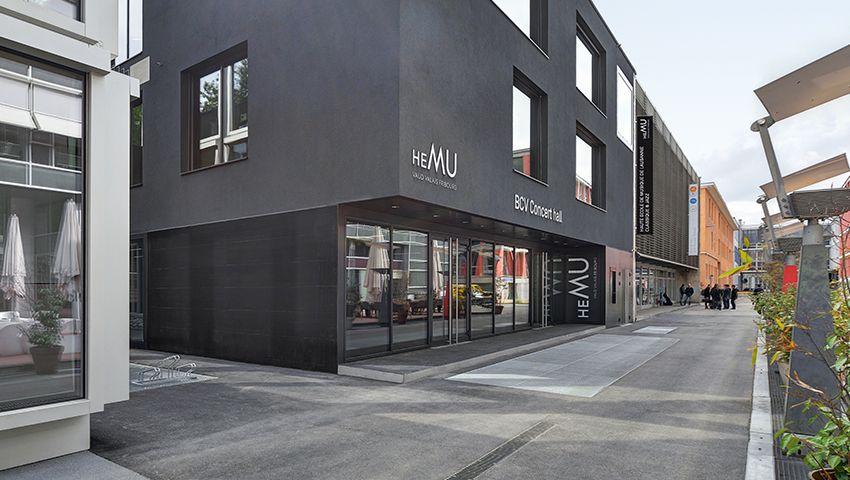 Sion's site
Another setting but the same energy, Sion's site is located in Valais, in the heart of the Rhone valley in the Swiss Alps. The legacy of Hungarian violinist Tibor Varga and the cohabitation with the Music Academy that bears his name make this a center of excellence in the domain of strings, piano and guitar.
The buildings are accessible to wheelchair users but movement inside is limited. For more information, please contact the reception of each site.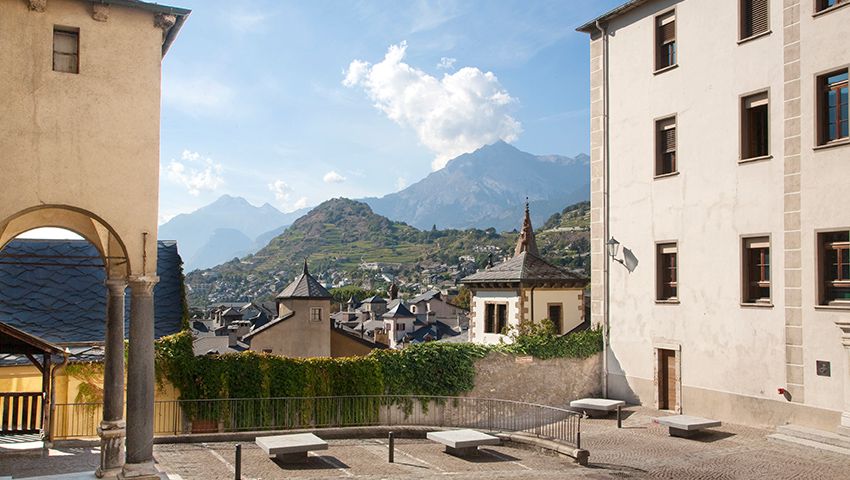 Fribourg's site
Fribourg's site and its modern infrastructure stand a few kilometers away. Situated in one of the cities with the most beautiful medieval architectural ensemble in Europe, this site hosts the students who commit to the Masters in Wind Orchestra Conducting, as well as Bachelors and Masters in brass instruments, singing, teaching music at school (MUSEC), piano and organ.